June 4, 2017 update:
The latest Turick Malinois puppies have all gone home to their new families.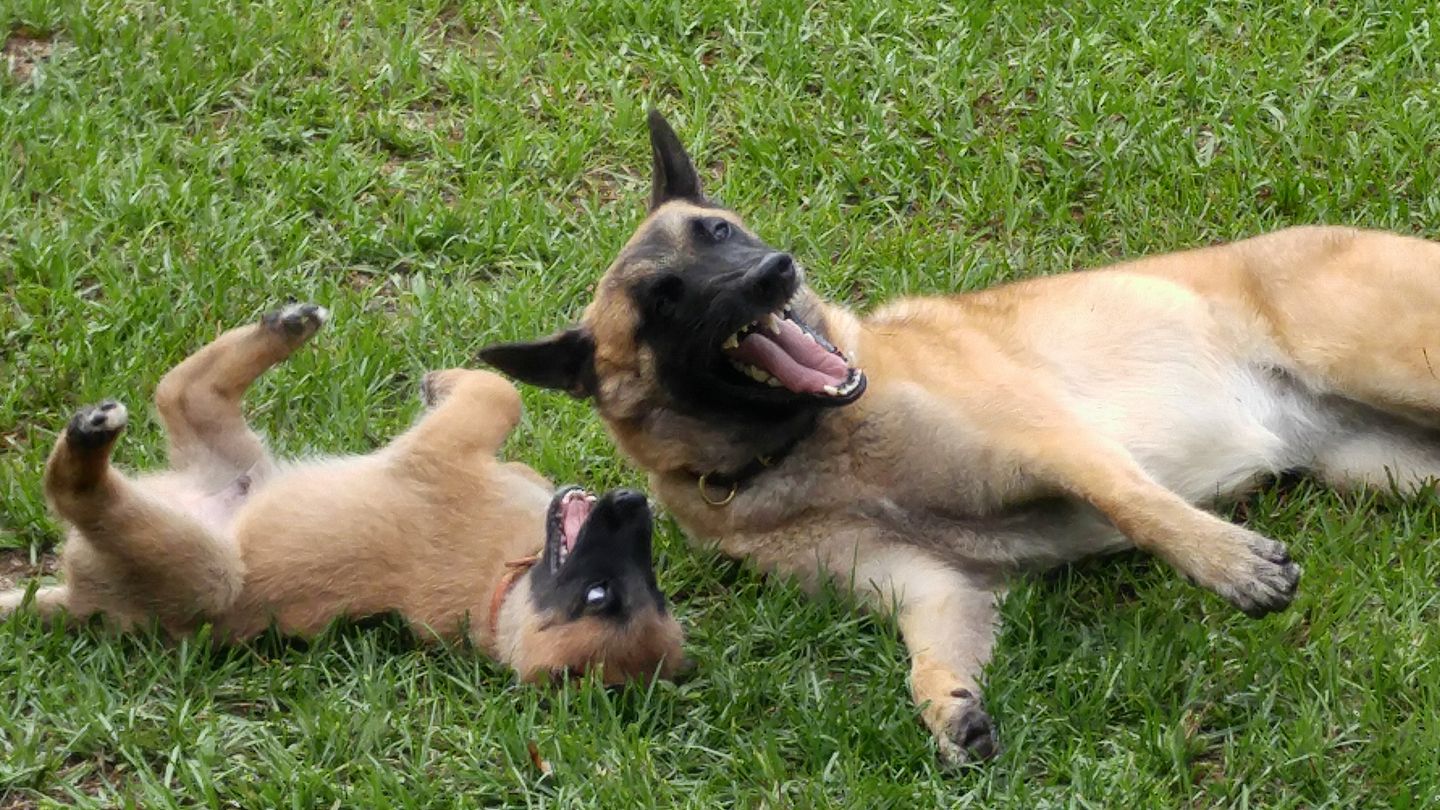 While plans can and do change, at this time the next Turick Malinois litter may  not be for some time, perhaps as long as two years.    As our litters are all fully reserved, please contact us early if you are interested in  future litter plans.